Network Support
In need of Network Support? Ryan Computer Services is here to help. Our professional staff have extensive experience installing, configuring and maintaining computer networks for companies of various sizes. We can customize the solution to meet your needs.
Network Services
Server Installation, Configuration and Service
Different organizations have different needs when it comes to their servers. This is why we customize our solutions to meet the requirements of the organization. This will ensure that the server has an appropriately powerful CPU, enough RAM and enough storage space. If the company requires multiple servers, we are able to build a multi-server solution that meets their needs.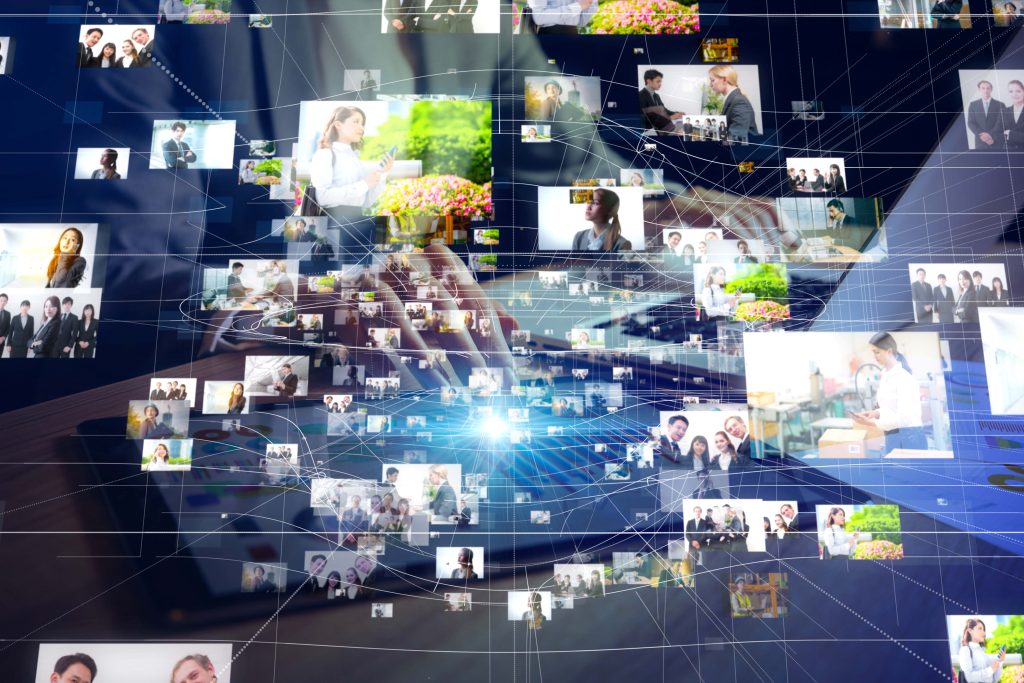 Our services include ordering the server based on the clients needs as well as the installation, configuration and testing of the server/servers. This ensures the new servers are working at their optimal performance level. We also provide maintenance, repair and upgrade services as well.
Network Installation and Services
Network installation is one of our most popular services among our clients. We plan your entire network layout as well as installation of your networking hardware, including jacks and wiring on premises. We also maintain and repair network wiring to get it back up and running rapidly.
We understand that having systems running on different platforms, such as Windows, Mac and Linux, can sometimes be a challenge when it comes to computer networks. Our professional network technicians can set up your servers, workstations and peripherals to communicate efficiently with each other over your network.
Security is a top priority for businesses today. This is why we are able to offer you hardware and software solutions that will help keep your network fully secure. Our network security solutions are designed to prevent unauthorized access to your files, improper use of network resources, infection by trojans and malware, as well as malicious attacks such as Denial of Service attacks aimed at your servers.
If you already have a computer network set up, but would like to perform a network upgrade, we can help you by providing professional advice on the necessary upgrades that can help you get up to date. Our professional staff will recommend any software or hardware upgrades that would be beneficial for your organization. Our goal is to help you build a network that is fast, reliable, secure and efficient.
Network Access
Many of our clients need to have access to their network, resources even when they are offsite. We can set up remote access to your computer networks, allowing you to connect securely from any location that has access to the Internet. We can provide you with the needed remote desktop software that will work well for you and your users, no matter what platforms your systems are running on. This will allow you to connect to your company network from a variety of Internet enabled devices, like PCs, smartphones and tablets.
Customized Solutions to meet all your I.T. needs!
Reliable Service = Satisfied Clients