We provide a comprehensive list of services to meet your needs, whether for home or business.
Our experienced, professional technicians can set up your computers, servers, network, security, CCTV cameras, VoIP Telephones and many other services in a way that guarantees their optimal performance. At Ryan Computers we can help with software and hardware related issues. We can ensure your data is backed up properly daily, as well as install and support Microsoft Office 0365 to optimize efficiency and productivity for your personal use or for your business.
We provide Web Hosting to support your Website and the business it generates. To ensure your website is running perfectly with the bandwidth you need as well as the scalability to grow with your business. We also provide Collocation Server Hosting. Let us worry about taking care of your server . We pride ourselves on offering the best maintenance and customer service available.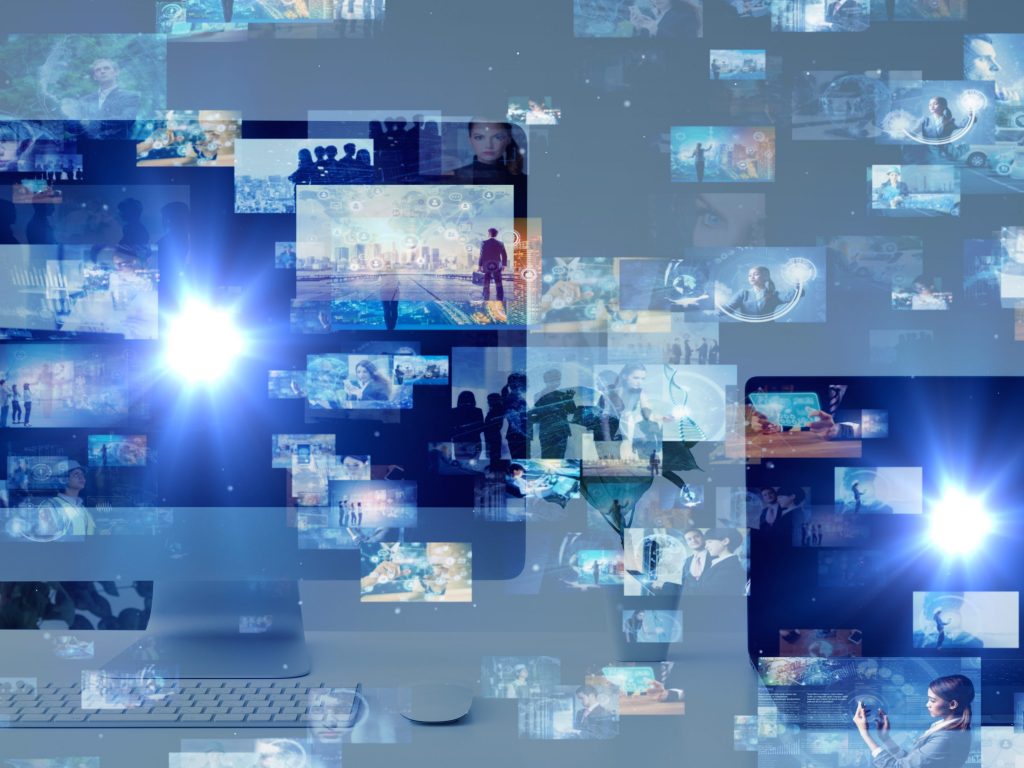 Customized Solutions to meet all your I.T. needs!
Reliable Service = Satisfied Clients