Protect your Data
What is a Cloud Backup?
Cloud backup enables your organization to send a copy of your cloud data to another location so that if your data is compromised, you can restore information, ensure business continuity, and defend against devastating IT crises.
In addition to protection against data loss or viruses, many businesses need to secure cloud data to meet industry standards or regulations. Not doing so can result in costly penalties and fines.
The Datto Cloud is the purpose-built backup and recovery cloud that provides maximum flexibility for
clients. The Datto cloud is the backbone for Datto Unified Continuity by not only providing offsite
images of backups but protecting them from harm through multiple layers of security. Clients can be assured that
their data is secure and recoverable. And in the case of a recovery, the Datto Cloud offers more functionality
and better performance at a lower cost than similar solutions.

• Exclusive Cloud Deletion Defense™ to protect backups
• Geographically distributed for safety and data sovereignty
• Multiple security layers including 2-factor authentication
• Proven technology serving over 10,000 restores per month
• Exabyte scalability supporting over 1 million end-clients
• Remarkably simple pricing with no hidden fee
The design principles behind the Datto Cloud are simple. Provide an immutable backup repository that secures all
client backups while providing a resilient, scalable platform for cloud-based recovery.
Secure
Scalable
Geographically Distributed
Proven Technology
Simple Pricing – No hidden fees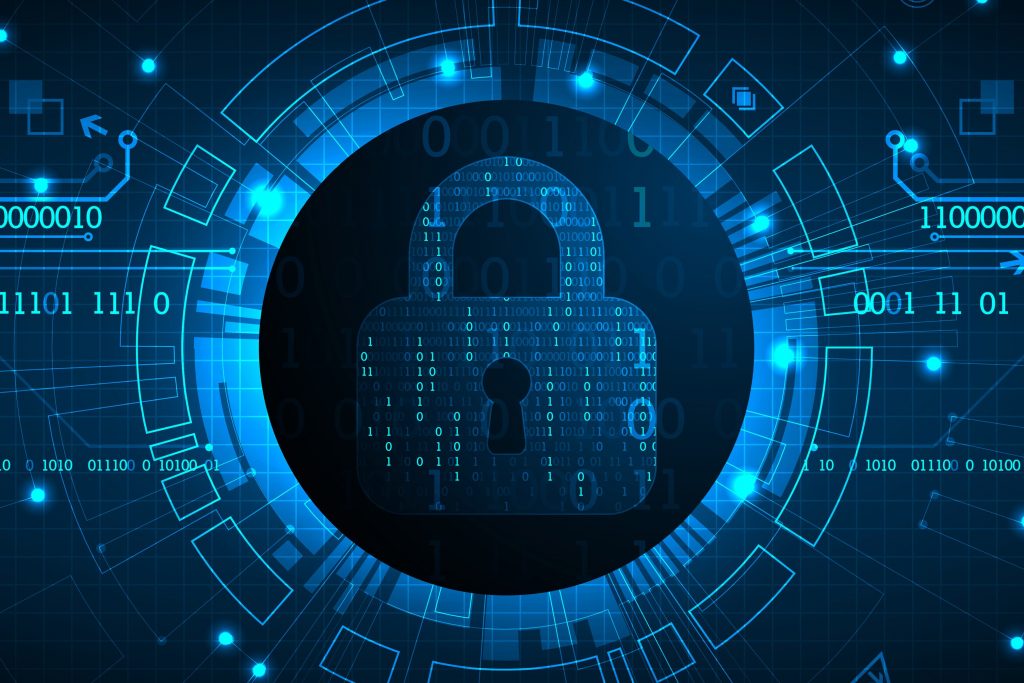 Customized Solutions to meet all your I.T. needs!
Reliable Service = Satisfied Clients