Security Camera Systems and Service
Our Security Camera Systems are the complete solution for protecting your property. Whether you need indoor cameras, outdoor cameras or both, we have a video security system that will meet your needs.
Each system is of professional quality that is suitable for both home or business applications.
Ryan Computer Services delivers intelligent , IP-based video surveillance solutions to assist organizations to protect their physical and intellectual assets (company-sensitive information), and employees. You can even keep an eye on things from your smartphone.
Smart cameras use smart computer applications to proactively effect and monitor real-time alerts so they can be appropriately responded to n a timely manner. Modern IP cameras are really computers that can see, and like computers, they are versatile.
They can, for example measure movement into and out of buildings, permitting building managers and planners to adjust and devote resources accordingly, often making facilities safer and more secure.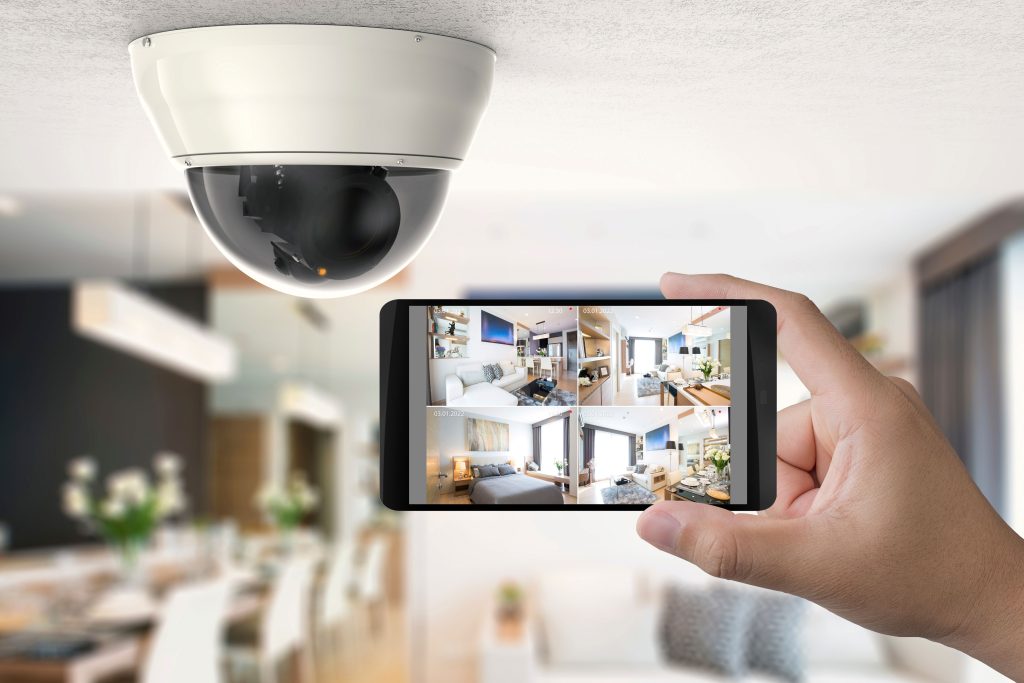 Customized Solutions to meet all your I.T. needs!
Reliable Service = Satisfied Clients